Installation Location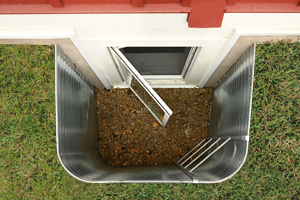 For a successful egress installation, the foundation location needs to be assessed. It is important to check if there is a need to move or relocate amenities.
The foundation wall needs to be in good condition and it is recommended that well placement is at least 3 feet from the foundation corner to maintain structural stability.
Call your local utility provider for location services prior to digging.